External Career Page
Who We're Looking For
Are you looking to join a dynamic, fast-paced Philadelphia institution?  Your career here directly impacts the future of our City.  We're now hiring for a variety of roles and experience levels working directly in schools and in our administrative building.
The School District of Philadelphia is the eighth largest school district in the nation, by enrollment. Located in a historic and culturally rich setting, we are a racially and ethnically diverse community committed to education. We are students, parents, teachers, staff, and community members; we are the School District of Philadelphia. Together we are building, creating, supporting the next generation of leaders in Philadelphia.
Search for jobs, or browse below — then apply, or recommend to your connections!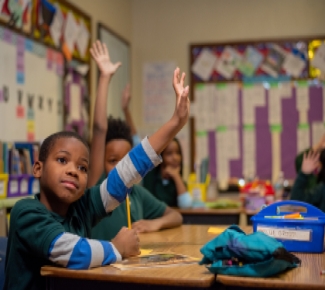 Browse Jobs
Browse jobs by type or location.