Teacher Talent
Who We're Looking For
Are you looking to join a dynamic, fast-paced Philadelphia institution?  Your career here directly impacts the future of our City. Creativity, innovation, and an intrinsic desire to improve the academic outcomes for all students are the heart of our approach to education. Our student body comes from a vast range of cultural, socioeconomic, and family backgrounds and we're so thrilled you're considering teaching or counseling in Philadelphia.
We're now hiring for roles in all content areas related to both teaching and school counseling! 
Teach Today. Change Tomorrow.
Search for jobs, or browse below — then apply, or recommend to your connections!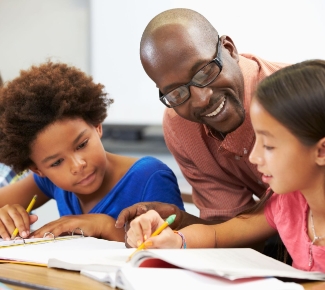 Browse Jobs
Browse jobs by type or location.