School Leader Talent

Who We're Looking For
Are you looking to join a dynamic, fast-paced Philadelphia institution?  Your career here directly impacts the future of our City.   The School District of Philadelphia seeks school leaders who have a passion for working with children and leading innovation to ensure all students achieve. With a diverse complement of over 200 schools, the district offers a wide range of school leadership opportunities. Successful District principals and assistant principals are highly motivated, persistent and creative educators who are able to align a school's resources, systems and people around a rigorous instructional program. A school leadership position in the district provides the chance to be an integral part of an urban education renewal effort from its inception.

Will you join us?
Search for jobs, or browse below — then apply, or recommend to your connections!
_________________________________________________________________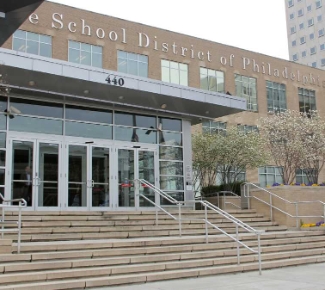 Browse Jobs
Browse jobs by type or location.